Export Groupage to Australia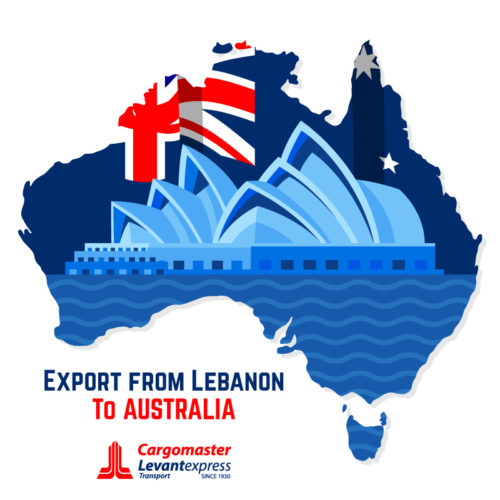 Exporting Lebanese cargo to Australia is now faster & more cost effective. We improved our reach to Australia by transshipping cargo in Jebel Ali making it the shortest transit time. Shipping cost also decreased making it the perfect solution: pay as you go per Cubic Meter.
READ MORE ABOUT OUR GROUPAGE SERVICES
Cargomaster is now offering a fast & secure groupage service from Beirut to
Sydney, Melbourne, Adelaide,
Brisbane, & Fremantle
We have been serving this lane without interruption since 38 years. Cargomaster offers regular groupage shipping by sea since 1985!
Competitive rates
Guaranteed frequent sailings
Receiving depot near Beirut port
No headache, No surprises
Fast & Secure connection
Own stuffing/unstuffing staff & equipment