Export Groupage Since 1985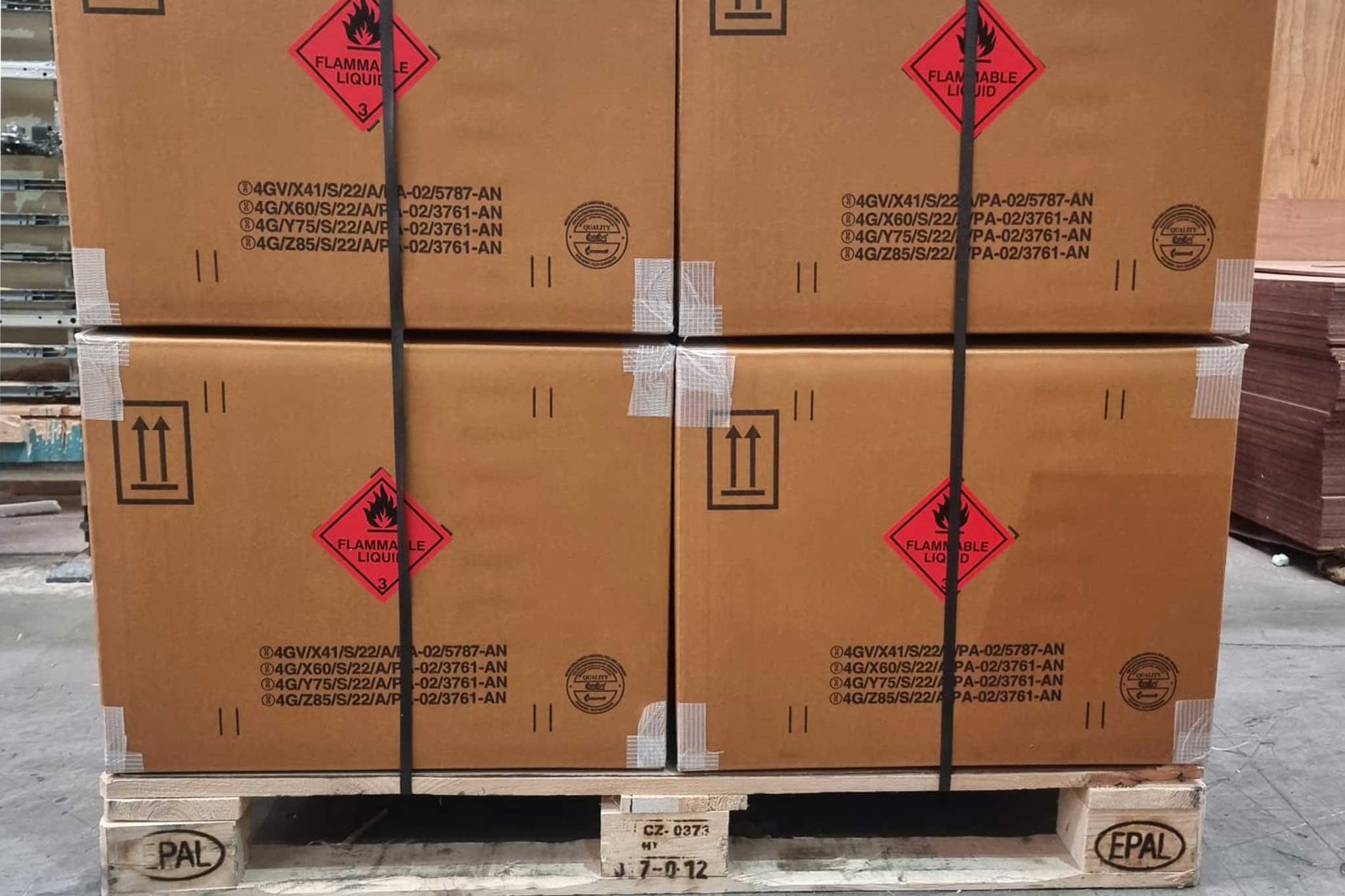 We are happy to inform you that we can now discharge some IMO cargo at our Beirut Free Zone warehouses. Our CFS is now accepting IMO Classes 3, 5, 6, 8 & 9.
For smooth acceptance and shipping, we kindly ask you to comply with below procedures:
Send cargo details including MSDS to cs@levantexpress.net before accepting the shipment.
Kindly hold for our approval from respective partis & authorities.
Our team will contact you upon approval.
This can be done under the weight conditions & limitations. Special handling and warehousing rates will apply. Groupage import shipments of dangerous goods are back!
Contact us now for competitive and prompt quotations, our customer service agents are at your full disposal.