Discover our NVOCC Core Business
Would you like to ship a certain quantity of goods but the volume of your merchandise is not enough to fill an entire container? Why should you have to pay for empty space? Groupage is your solution: pay as you go per Cubic Meter. Cargomaster offers regular groupage shipping by sea since 1985.
Groupage applies to a shipment which does not justify the exclusive use of its own container. In many cases, cargo will only occupy a small part of a container so we will combine it with another customer and cost will be split according to its volume. A groupage shipment contains goods from two or more suppliers so it brings considerable cost savings. Merchandise is grouped according to volume, type of merchandise, condition and destination. Each lot is tagged individually so there can be no error.
On the 4th of August 1985, the first export groupage shipment left Beirut port. It was a 1st in the Lebanese transport industry, handled by our sister company Cargomaster. Since then, we continued all export and services without interruption. Each year, more and more origins/destinations are added.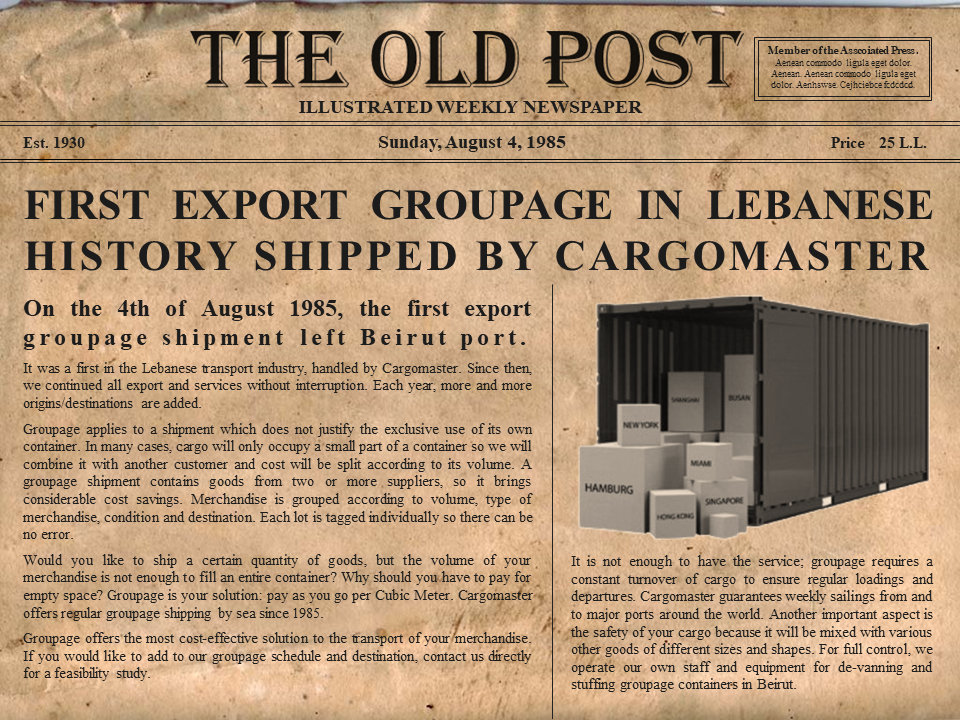 WEEKLY GROUPAGE IMPORT SERVICES TO BEIRUT FROM:
UK, FRANCE, BELGIUM, GERMANY, HOLLAND,
SWITZERLAND, AUSTRIA, DENMARK, SCANDINAVIA,
CZECH REPUBLIC, HUNGARY, POLAND, SLOVAKIA,
SPAIN, PORTUGAL, ITALY, TURKEY, UAE, INDIA,
USA, CANADA, BRAZIL, MEXICO,
CHINA, SOUTH KOREA, THAILAND, TAIWAN, PHILIPPINES,
INDONESIA, SINGAPORE, & ALL ASIA.
GROUPAGE Import & Export, Weekly
It is not enough to have the service; groupage requires a constant turnover of cargo to ensure regular loadings and departures. Levant Express guarantees weekly sailings from and to major ports around the world. Another important aspect is the safety of your cargo because it will be mixed with various other goods of different sizes and shapes. For full control, we operate our own staff and equipment for de-vanning and stuffing groupage containers in Beirut.
Groupage offers the most cost-effective solution to the transport of your merchandise. If you would like to add to our groupage schedule and destination, contact us directly for a feasibility study.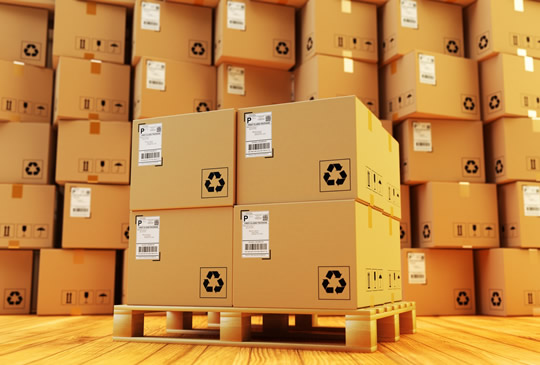 FORTNIGHTLY GROUPAGE SERVICES FROM LEBANON TO +500 DESTINATIONS WORLDWIDE
via ANTWERP and via JEBEL ALI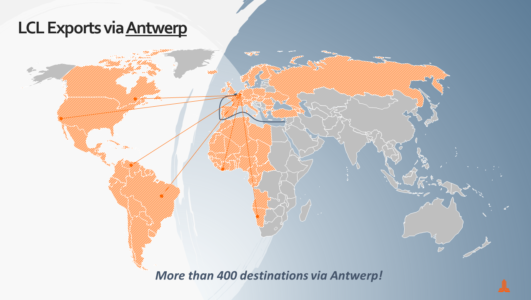 GROUPAGE EXPORT VIA ANTWERP:
Uninterrupted service since more than 35 years via Antwerp. Key location serving all Europe by truck making it fast & secure. Rapid connection and transit time to the Americas & West Africa.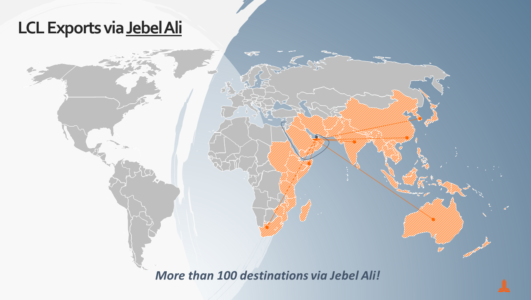 GROUPAGE EXPORT VIA JEBEL ALI:
 New Groupage Export service via Dubai/Jebel Ali. Best suited to the Middle East, Sub Indian Continent, East Africa, & Australia. We now reach the East faster & better!