Discover our Air freight proficiency
Air cargo transportation is a high-pressure business which goes on 24-hours a day all around the world. Levant Express offers import and export airfreight services, from or to Beirut Int'l Airport to major cities around the world. We have strategic alliances with most reputed airlines proposing efficient movements to any destination at the most suitable cost and time.
Airfreight is used for light shipments or those requiring fast delivery, for those of high value, of perishables, of items which are exceedingly fragile or delicate. If cargo is relatively bulky or heavy, the client may opt for airfreight when its commercial value can tolerate the costlier airfreight. The quicker the goods reach the buyer the quicker the seller gets paid.
– Case Study #1: Sensitive electronic equipment or computers cannot stand the roiling and swaying of a 3-week ocean voyage, or the humping and bumping in a rail car or the stop and go of a long truck trip. Airfreight is risk free and fast therefore cargo will reach receiver without damage and at an adequate lead time.
– Case Study #2: A broken-down machine may bring an entire production line to a halt. A replacement must be flown in regardless of cost, because the cost of a day's lost production is much more important that the airfreight cost itself.
Our Strengths
Dedicated and specialized personnel
Door-to-Door Options
Instant Quotations & Live Flight Schedule
Consolidation & Charter services
Dedicated space-allocations with major airlines
Solid cooperation with Beirut Civil Aviation
Strategic partner alliances
Competitive Rates & Space Availability using core carriers
Dangerous Goods Certified Operations (read more in Critical Cargo)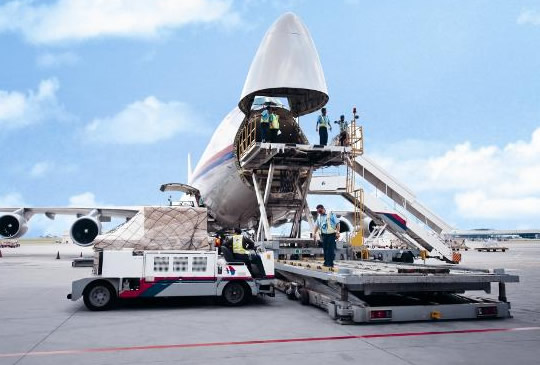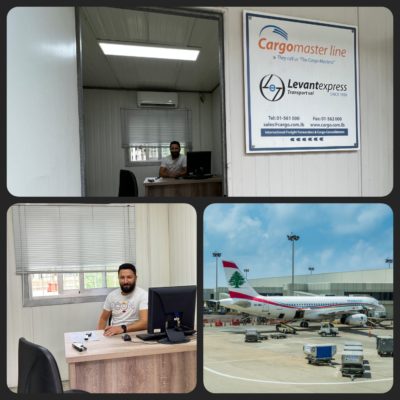 Beirut Airport Office
We have our own office at Beirut airport making your process & operations easier. Our dedicated staff is at your full disposal for fast bookings, space allocations, AWB preparation, and more. Need a quick booking? or a draft AWB? Our team at Beirut airport will assist you swiftly.
We operate outside working hours for key shipments such as perishables, flowers, events, & exhibitions. Our team is full trained & licensed to handle complicated shipments of any size.
Nothing is too complex as we even handle dangerous goods, clinical trials, temperature cargo, and more. Read more in our Critical Cargo page.